The global squeeze on talent is reaching its peak – it's never been more important to hire quickly. With the Irish, UK and U.S labour markets quickly approaching full employment, failing to hire quickly in 2022 means failing to hire at all!
Whether you're repeatedly seeing top talent slip through your fingers or if you want to trim down the number of candidates who are dropping out before the offer stage. The tips below should be of interest:
Reflect on what you want… then narrow it down to what you really need
Avoid wasting your time (and your target market's time) with searches for the Loch-Ness Monster and Bigfoot. Rarely will great candidates tick every single box. Define the business objectives you want to achieve with the next hire and work out the three "non-negotiable" skills that a great candidate should have. Be prepared to invest time to coach and train the rest! Dare to hire that person who shows potential above all else. As the adage goes – attitude beats aptitude every time.
Establish a lean, structured hiring process
The days of five-stage processes consisting of screening calls, followed by technical testing, followed by multiple panel interviews, followed by that "one more chat" with the engineering manager on the fence are dead. If you haven't trimmed your process down to two stages, you will lose talent to your competitors. By all means do due diligence, but stress the urgency of interview slots to your hiring team. Get multiple people involved in the same interview rather than setting up 4 different slots. Recruitment doesn't happen in a vacuum, ensure the whole team is bought into securing the right person before your competition does.
Embrace Video
I'm a big fan of interviewing over lunch/coffee, but in 2022 this simply isn't feasible every time. We are all well versed in getting to know people virtually, so choose the video call when face-to-face takes too long. Speak with one of our specialist consultants at Realtime to learn more about our RealView video screening product, it's been proven to reduce time to hire, time after time!
Understand your U.S.P
If you aren't excited by your company, don't expect candidates to be. Dig deep and figure out what really separates your job openings from everything else out there. "Beer fridges and office dogs" look good on a job spec, but really scratch beneath the surface and ask yourself, "what do I love about working here?". ("Our team feels more like a family than an office" is by far the most over-used cliché in tech recruitment – you can do better than this!)
You should always BE HIRING
Salaries are spiralling to heights never seen before. Traditionally 'low cost' labour markets are becoming a thing of the past. There are 100 vacancies for every one qualified person in some regions. Uncertainty is the new normal – don't run from it! The only way to insulate yourself from the unknown is to ALWAYS be recruiting. Make time to interview that person you don't have a role for right now. Bring your CFO along to that final stage with that candidate you "don't have budget for". Focus on the value that the right person can add to your business and never look back!
Use a specialist recruiter
Every technical interview you do takes someone out of production. There is a significant monetary value attached to that! The only way to reduce the number of interviews, decrease the time to hire and improve candidate quality is to work with a specialist in the area you're hiring for. Don't waste valuable time with well-intentioned generalists and (let's face it) your already exhausted personal network.
To help find a specialist recruiter with their finger on the pulse of the Irish, UK and U.S job markets, simply get in touch!
WRITTEN BY:
FRANKIE MAXWELL- IT Recruitment Manager, usa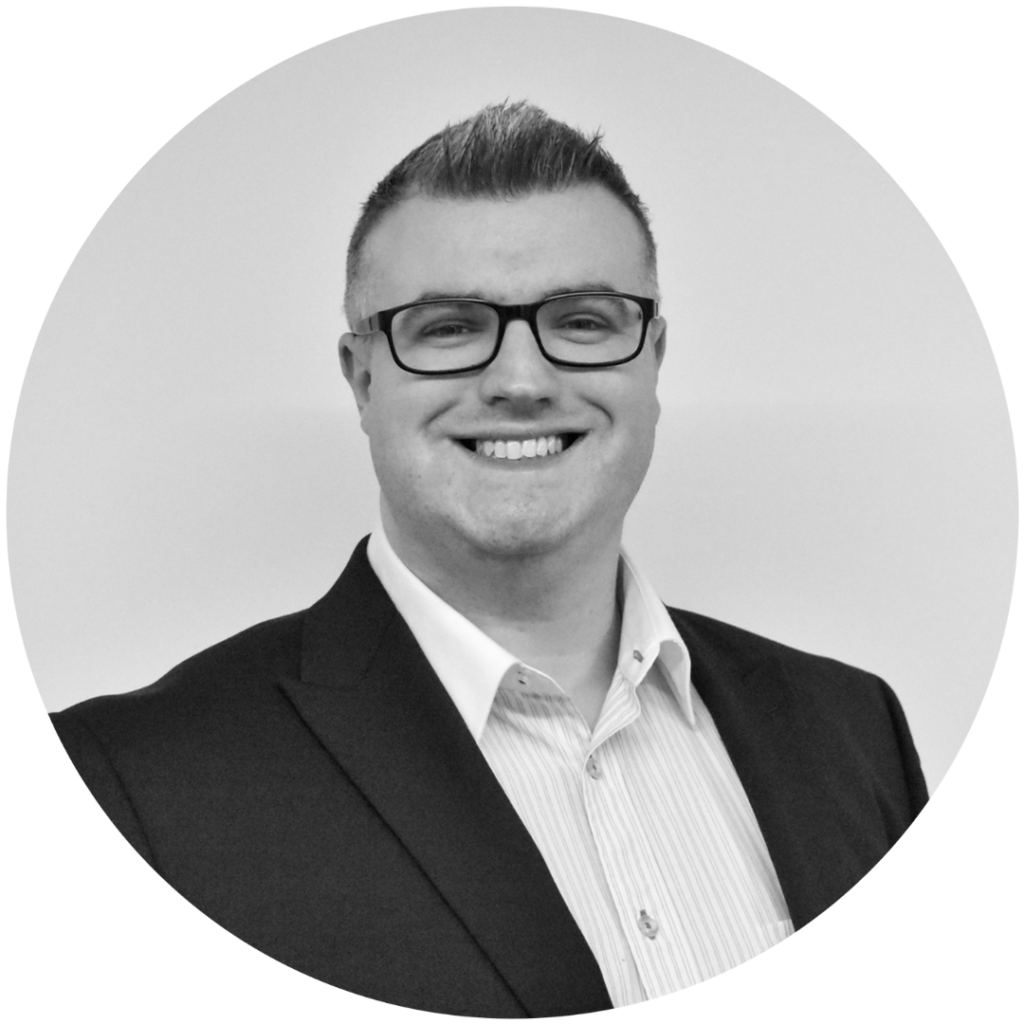 Get in touch:
Phone: +1 (781) 583 3625
[email protected]