Expert Advice, exceptional results

Find a job that will realise your true potential
YOUR IDEAL IT RECRUITMENT PARTNER
Realtime are experts in tech & transformation recruitment since 2005.
With offices in Dublin & Belfast, we help clients of all sizes successfully scale their teams to deliver projects all over Ireland and the east coast of America.
Benefits for Employers:
•  Save 30% time to hire – 'The Realtime Way'
•  Access to Tech Testing Suite
•  Use of RealView video platform
•  Expert market advice
•  Supply both permanent & contract resources
Benefits for Candidates:
•  Understanding – Work with Consultants solely dedicated to your discipline
•  Continuous communication and feedback
•  Diverse employer mix, offering you more opportunities
•  Career Builder advice
•  Brilliant CV & interview preparation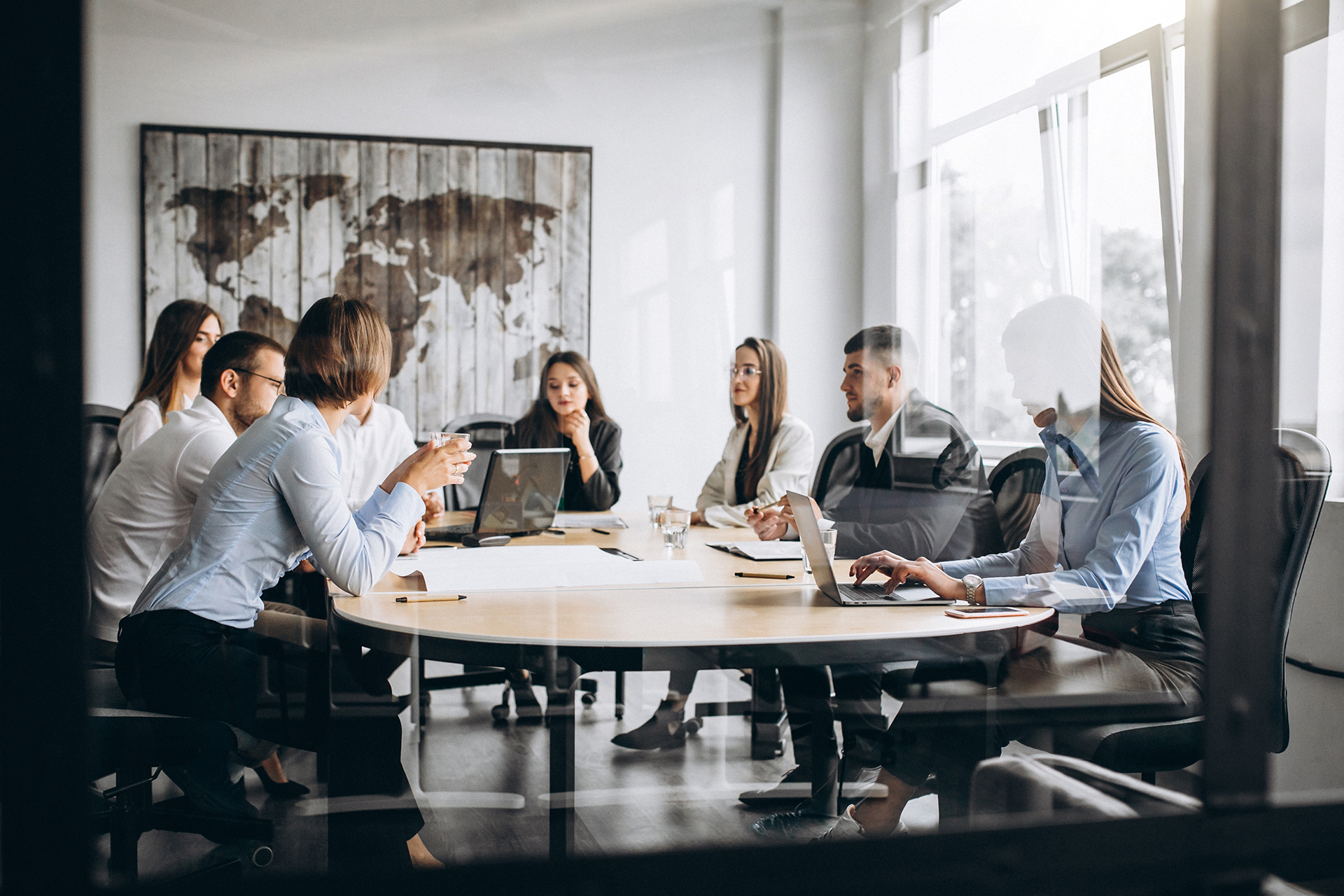 We strive for excellence with our staff, candidates and clients.

We will always do our best to help others.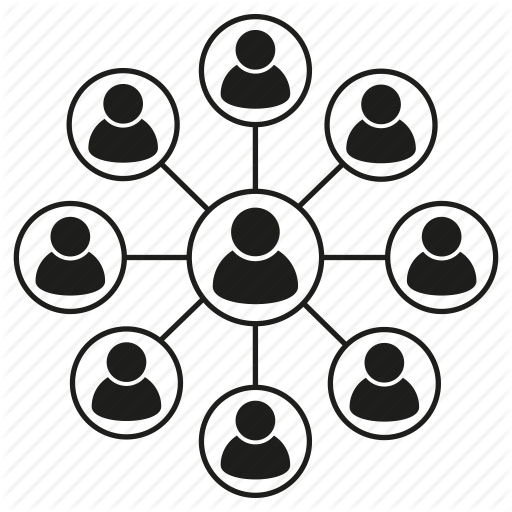 We build successful relationships that last.
Find a job that will realise your true potential