Expert Advice, exceptional results

Find a job that will realise your true potential
Realtime Recruitment named All-Ireland Recruitment Company of the Year 2023
We've been named All-Ireland All-Star Recruitment Company of The Year 2023 by the All-Ireland Business Foundation for our impact on quality and standards in the Irish recruitment industry, as well as our conduct in the key areas of trust, performance and customer centricity.
Kapil Khanna, Managing Director of the All-Ireland Business Foundation, said, "Realtime Recruitment's impact on the Irish recruitment industry and dedication to excellence is truly inspiring. It's like hitting a bullseye in archery—it takes precision, skill, and dedication to hit that target.
Congratulations to Niall, Declan & Realtime Recruitment team for this accolade. Keep aiming high and hitting those bullseyes!"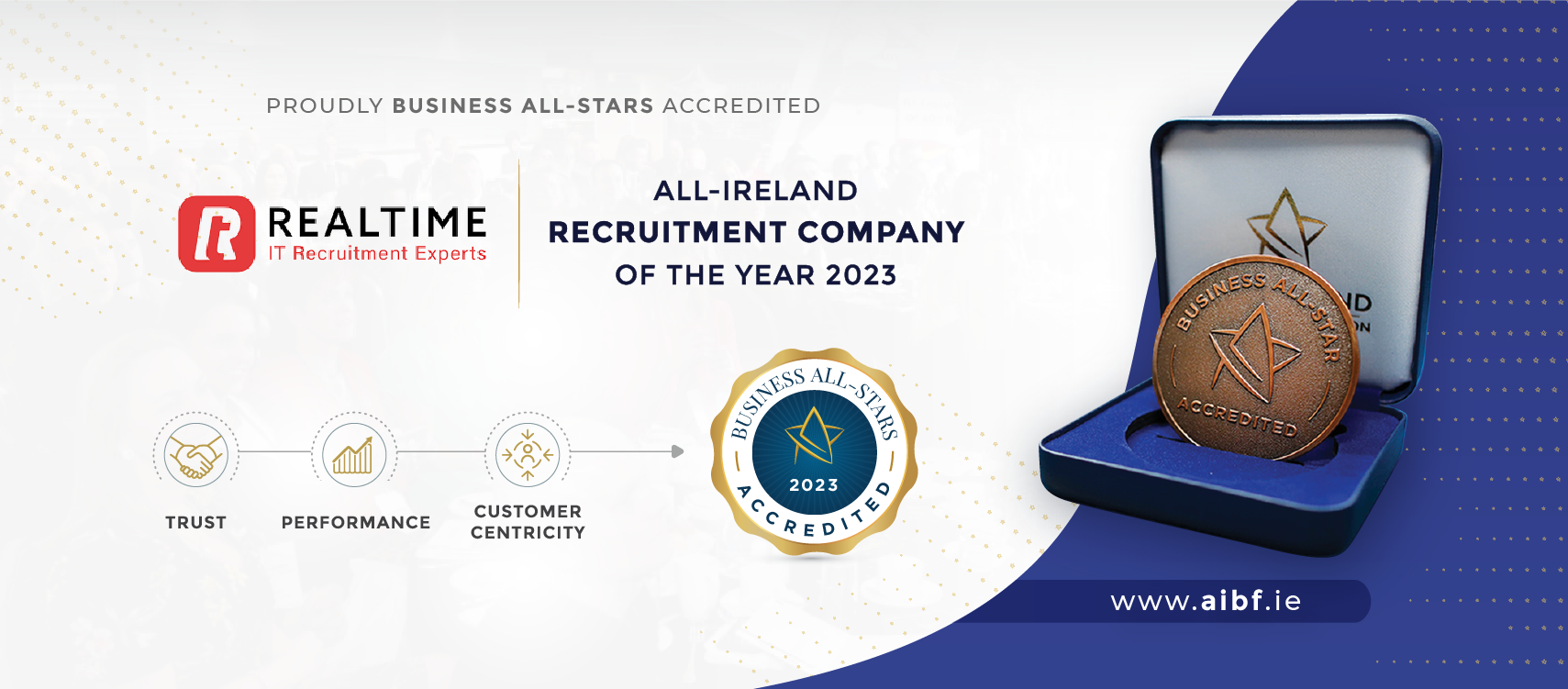 We strive for excellence with our staff, candidates and clients.

We will always do our best to help others.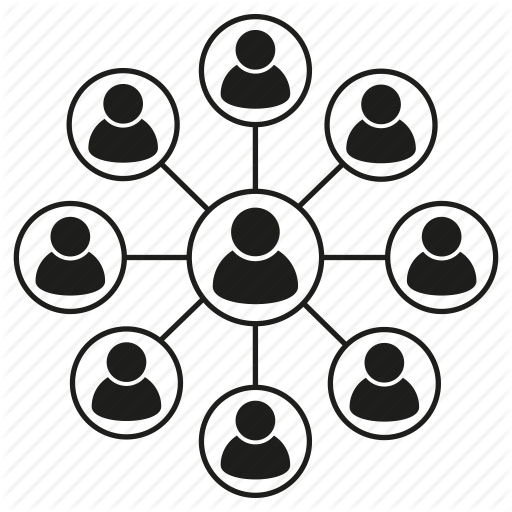 We build successful relationships that last.
Find a job that will realise your true potential