Now hiring people just like you
The next step in your recruitment career awaits
We are Ireland's leading tech and transformation recruitment specialists. We have over 16 years' experience in connecting the best IT talent with Ireland's greatest companies, having placed over 1,500 IT professionals and a vast portfolio of contractors.
Our recruitment consultants work in clearly defined technology verticals so that they become experts in their market, gaining an advantage over the competition. We invest in equipping our consultants with the best tools, including our innovative video recruitment tool, RealView and our tech testing technologies. This puts them in a position to find the best fit for any role, from junior all the way to the top.
Supporting you from day one
We support our consultants in their career and have some of the best recruiters in the industry but that doesn't happen by accident. We encourage our consultants to continuously learn and improve their skills, providing excellent training. We often hire people with no recruitment experience and develop them into industry leading recruiters.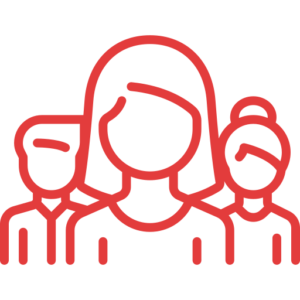 Team Spirit
At Realtime Recruitment, we are all about the team. You will get the chance to work with some of the best tech recruiters in Ireland in a really positive environment. You will be constantly encouraged and challenged to be better with the full support of management and your colleagues. We also organise plenty of social events to say thank you for the amazing work our consultants do every single day.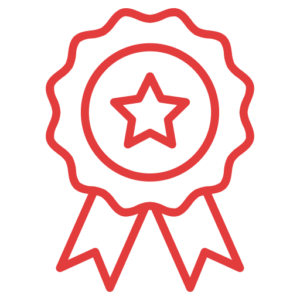 Life-changing rewards
Thinking of a new car, a new house, or a dream holiday? We offer uncapped commission on top of a market leading salary. You will be greatly rewarded for great performance.
Talent is our greatest Asset
Our greatest asset is the people who make up the Realtime team. We build our team with people who can relate to our core values, AIR: Accountability, Integrity, Rapport, this way, we know that we can offer an unparalleled service to our clients.
Don't just take our word for it
Hear from current and former colleagues

You will be given training to get you up to speed and also afforded time to deliver results. With some agencies you are expected to deliver almost instantly but Realtime helps you find your feet first and provide brilliant training. The basic salary is excellent and the commission system is second to none.

Great team relationships with daily check ins and plenty of support when its needed. Strong client portfolio in Belfast with plenty of opportunity to make money. Innovative tools to help with sourcing. Fun staff events. Amazing office space in Belfast. Strong ethos of integrity!

"Excellent support & progression opportunities. Best commission structure I have seen. Great management & continually work with the best companies across NI."
We are recognised by Glassdoor's OpenCompany program, which recognises employers that proactively promote and embrace a transparent workplace culture.
Visit our Glassdoor profile >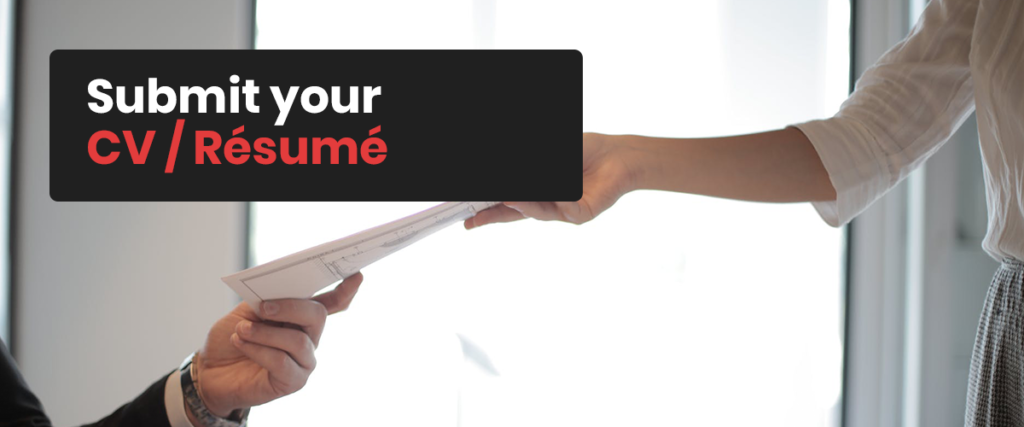 SUBMIT YOUR CV
Interested in becoming an member our the Realtime team? Submit your CV and we will be in touch.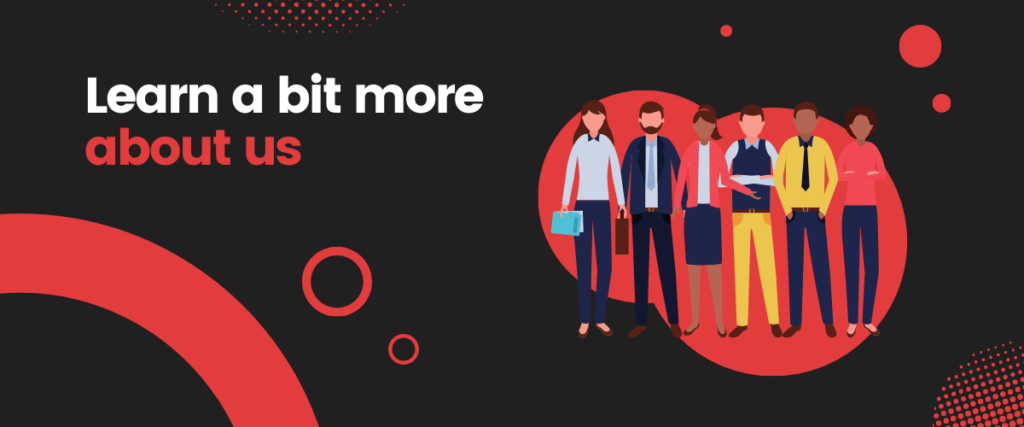 Learn more about us
Want to know a bit more about Realtime Recruitment? Learn more on our About Us page.