Economic Uncertainty
The Bank of England has predicted that the economy will shrink in the final quarter of 2022, and that it will likely keep shrinking until the end of 2023. This would be the longest downturn in the UK economy since the 2008 financial crisis. Even though economic output rose by 0.2% between April and June, the economy is still smaller than it was pre-Covid.
On top of this, we have a cost-of-living crisis due to rampant inflation, especially in relation to utilities. As of August 2022, inflation stood at 9.9%, which is slightly lower than July. In addition, unemployment is running at record lows. The rate for May-July 2022 was 3.6%, the lowest rate since May-July 1974.
Impact on Recruitment
Being in the recruitment sector, the big question that we want to answer is what impact this economic uncertainty has on the recruitment industry. There are two main concerns brought about by the combination of factors above; the widespread skills shortages due to record-low unemployment, and the hesitancy of candidates to apply for new roles due to concerns over job security.
These concerns have the combined effect of making the market for talent and skills a lot tighter, meaning there are far fewer qualified candidates seeking new opportunities. The number of vacancies being advertised has continued to rise, however the number of qualified candidates willing to move roles is decreasing. This in turn has caused salaries to skyrocket.
Additionally, due to concerns about the economic outlook for next year companies are re-examining hiring plans. Some businesses have paused recruitment until the new year already. Hesitancy to increase headcount is normal in periods of economic uncertainty.
Contractors – The Perfect Solution
Due to the factors outlined above, it is becoming increasingly difficult for businesses to attract permanent talent. Workers are concerned over job security and there is a major available workforce shortage due to record-low unemployment. As a result, the salaries demanded by workers to make a move are increasing sharply.
Contractors are the perfect solution! Demand for contractors has steadily increased throughout 2022. Contractors are usually very experienced and highly skilled. For many of our clients this year, contractors have made a huge impact on their business and their ability to deliver on time and within budget.
One concern that is usually raised when it comes to contractors is the cost. In the current market, with salaries at record highs, in many instances it is less expensive to hire a contractor. So not only do you get excellent experience and strong skills, but it may also be more cost-effective.
There are a whole host of other benefits that come with hiring contractors, such as increased organisation agility, shorter time to hire, and an increased talent. Check out our blog on the Top 5 Reasons to Consider Contractors as a Recruitment Solution for more information or get in touch to see how we can help.
Are you worried about the future of recruitment in these times of economic uncertainty? Find out how hiring contractors is the solution to your problems.
WRITTEN BY:
Nathaniel McGrory – IT CONTRACTS Recruitment Consultant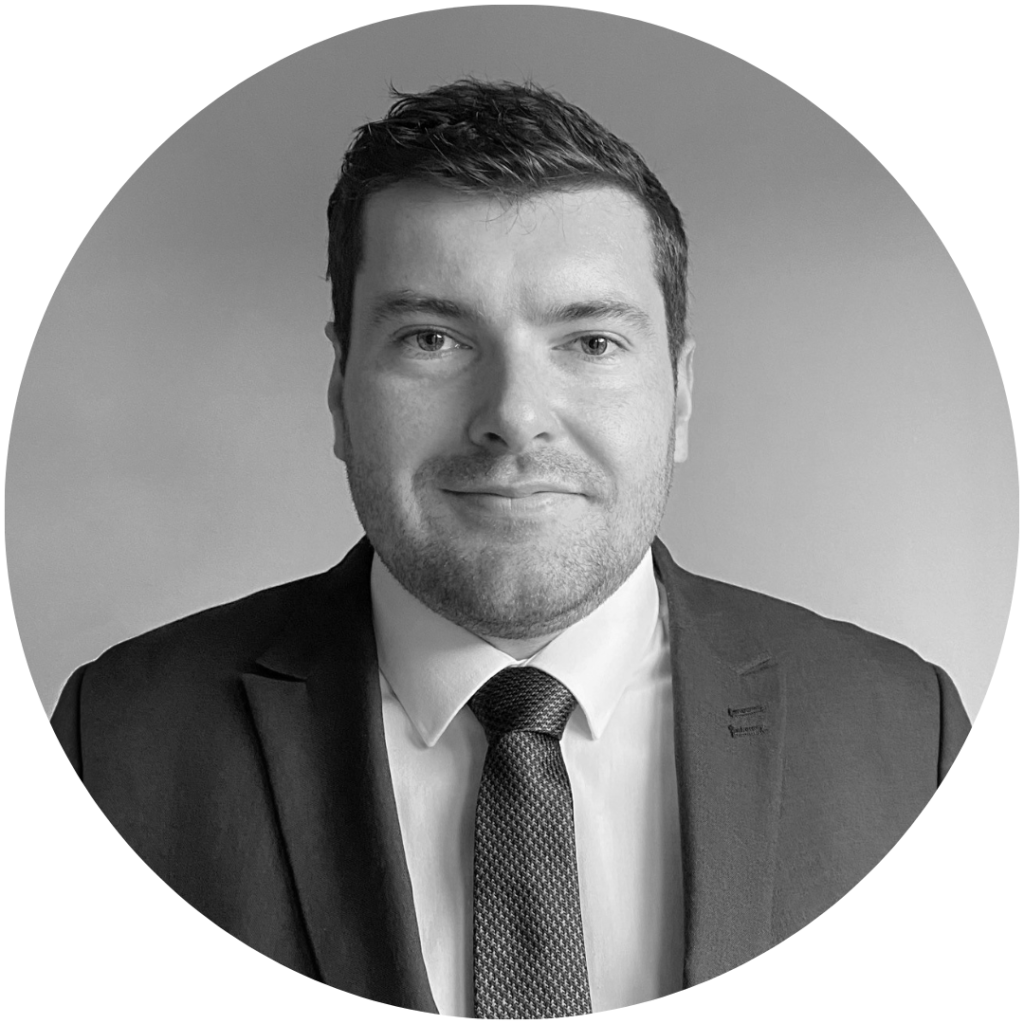 Get in touch:
+44 (0) 2895 211 121
[email protected]