Many companies view contractors as a short-term resource used to fill talent gaps while permanent replacements are hired. However, this is only one potential benefit of considering contractors as a recruitment solution.
Benefits of hiring contractors:
1. Cost Saving:
In the current, candidate-driven market, salaries are skyrocketing. For more senior-level roles, where salaries are reaching £70k plus, it is more cost-effective to hire a contractor. Once you factor in all the additional costs involved with hiring permanent staff, i.e., agency fees, pension contributions, national insurance contributions, annual leave, and other perks, a contractor is the less expensive option.
Not only are you saving on costs, but you get access to the wealth of experience that contractors bring to the table. The skills and knowledge that they have acquired through working on multiple projects during their career, allow them to hit the ground running and get up to speed very quickly.
2. Time to Hire:
Often, it is taking a long time to make a permanent hire given the conditions in the market at the minute. Some companies are even reporting timelines of as long as 6 months to onboard permanent staff. This is just not viable for time-sensitive projects/deliverables. IT is often the case that resources are needed in a much shorter timeframe.
As such a contractor is often the perfect option as either a long-term solution to recruitment demands, or an interim solution while the right permanent team member is hired and onboarded. Contractors are usually available within 2 weeks and can get up to speed quickly given their experience of moving between projects on a regular basis.
3. Less Risky than Permanent Hires:
Hiring the wrong person can be a costly affair. These costs impact every aspect of the business and compound over time. Contrastingly, the right person will deliver a significant ROI.
Hiring is driven by necessity, hence there is usually a pressure or pressing business need for a new hire. This can result in hiring processes being rushed. Often shortcomings may be overlooked, or red flags ignored due to the pressing need to get someone on board.
The downside of hiring the wrong contractor is much less severe than that hiring the wrong employee. Engagements can be terminated, and new contractors can be sourced.
4. Increased Talent Pool:
Expanding your talent searches to include contractors as potential resources can only achieve one result; it makes hiring much easier!! Contractors are very experienced and come with a wealth of knowledge built over careers working on various projects in different industries. This diverse background brings a new level of experience to bear. Often contractors will be able to bridge skills/knowledge gaps in your workforce making a sizable impact on delivery.
Many companies that we have worked with have been able to leverage contractors' skill sets to upskill existing permanent team members, which is hugely beneficial.
5. Increased Organisational Agility:
Having contractors permits companies to flex staffing levels as and when needed. This in turn creates a much more agile operation. You can bring contractors on board when projects are starting to run behind to get things back on track. If you win a new piece of work but don't have the headcount to deliver, you can bring on a team of contractors to get the job done. Once the work is complete the contractors can be off-loaded.
Making contractors a part of your workforce brings an additional level of versatility and adaptability to the organisation. You can scale up and scale down rapidly based on business demands, all while avoiding the negative optics that come with scaling down permanent headcounts.
Contact us today for a confidential chat to hire your next contractors!
WRITTEN BY:
NATHANIEL mcgrory – IT CONTRACTS RECRUITMENT CONSULTANT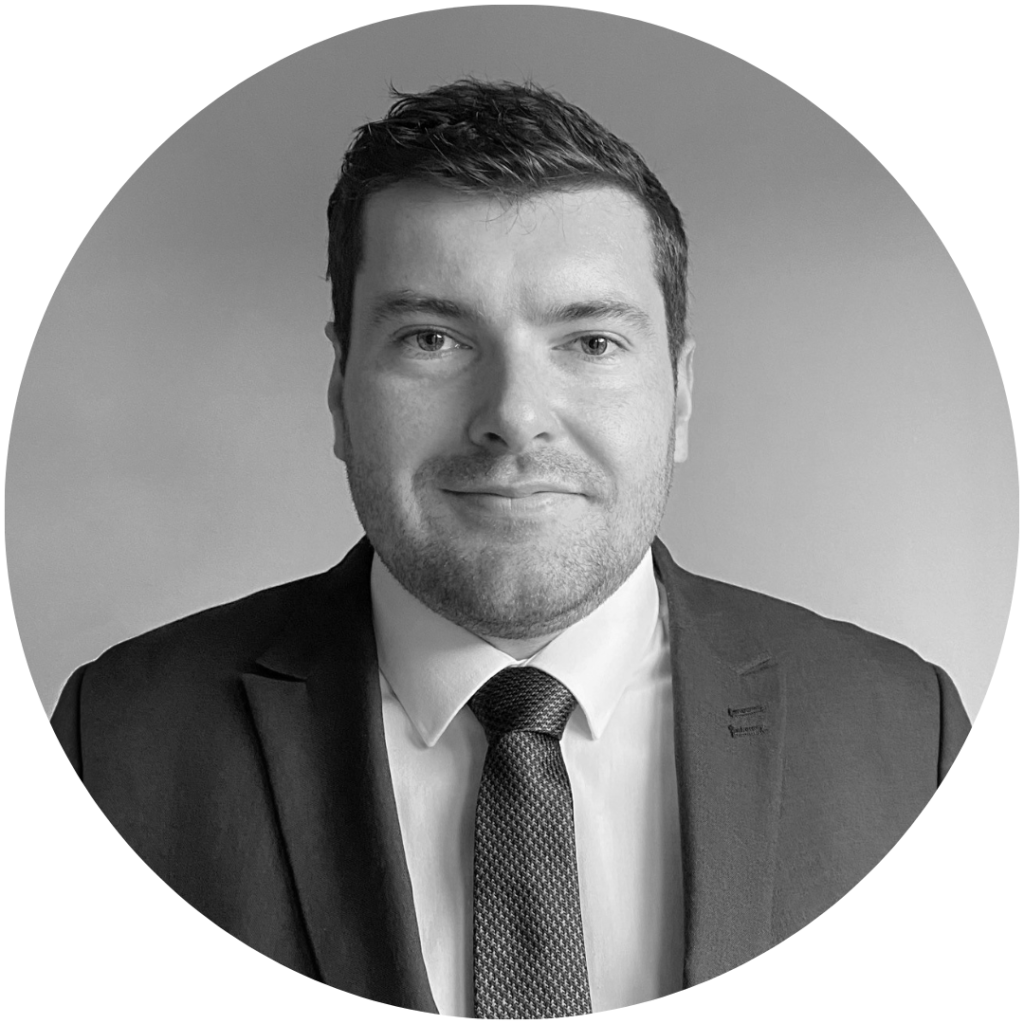 Get in touch:
+44 (0) 2895 211 121
[email protected]