When a project fails due to a lack of headcount/having the wrong people in place, do you really know the impact this has on an OPEX vs CAPEX basis?
In the midst of layoffs, budget freezes and market uncertainty, many companies are opting for a hiring freeze – this is having a knock-on effect on delivery. As a result, more and more organisations I'm speaking with are offering contract opportunities as opposed to full-time roles to finish projects, meet business objectives and satisfy client SLAs.
Hiring contract resources promises to help organisations control the costs and complete critical projects, use Opex v Capex spend, reduce the associated hiring risks and allow the continuation of vital projects.
What is Contract Recruitment?
Contract Recruitment is engaging a contract employee for a predetermined amount of time to do a specific project and who are usually managed and payrolled by an external recruitment agency (cue Realtime)!
The benefit to you as a business of hiring contractors can be huge. It can enable the continuation of projects rather than being shelved, within a set time frame, in budget and with subject matter experts hired to achieve business critical outcomes.
Imagine hiring a subject matter expert (SME) with 15 years experience for a short-term assignment, completing your project on time and making you look good!
Imagine hiring an SME for a quick fix to a priority project which has been shelved or "frozen" temporarily due to revenue downturn and no funding!
Imagine hiring an SME on contract with a view to hiring on a full-time basis, while full-time hiring is on hold right now!
Imagine hiring an SME with skills in demand which will be realised from contract rates and therefore your OPEX and NOT your CAPEX budget!
Imagine hiring an SME with no additional Healthcare and 401k contributions, PTO, fixed overheads or pay-outs involved (we take care of this for you)!
Imagine hiring an SME where all your Risk & Compliance, Candidate Experience, HR & Legal Management, Commercial Management, appropriate Insurances and Cyber Security framework are all in place and taken care of for you!
The surge of hiring contractors over permanent staff is having an impact on just about every industry.
What would that mean to your business right now? What are you doing to make sure you are positioned to engage and recruit the skills you need?
One of my clients found themselves in exactly the above scenario. We had been engaged to hire a permanent role with them and in March a verbal offer had been made. Then, without warning; a hiring freeze was put in place!! My client needed this resource urgently to support their new product build and to continue the project as planned, so what do they do? After several discussions with my client, we turned the role into an initial contract. Realtime took on all responsibility of the contractor, we managed to get the resource started, on-boarded and up and running in no time, saving their business precious time, reducing risk and associated recruitment costs.
If we hadn't managed their "freeze on perm hires" and not on boarded our contractor to get the project up and running, my client would not have been ready for a critical live product release.
For nearly twenty years Contracting Solutions have been an integral part of Realtime's global product offering. We've partnered with some of the biggest tech innovators on the planet, supporting their growth and forging a future together. Contractors are often a resource who are overlooked, but Transformation, Startup, Scale up, Growth and Contracting Solutions are all areas where we thrive.
Companies don't know what the landscape for 2023 will look like – hiring contractors in the interim period to keep business operating whilst reviewing what the future holds.
To learn more about how Realtime can help when it comes to supplying priority hires on a contract basis, simply call +353 (0) 1 652 0 652 (Dublin) or +44 (0) 2895 211 121 (Belfast) or email [email protected]
WRITTEN BY:
Frankie Maxwell- Manager of US team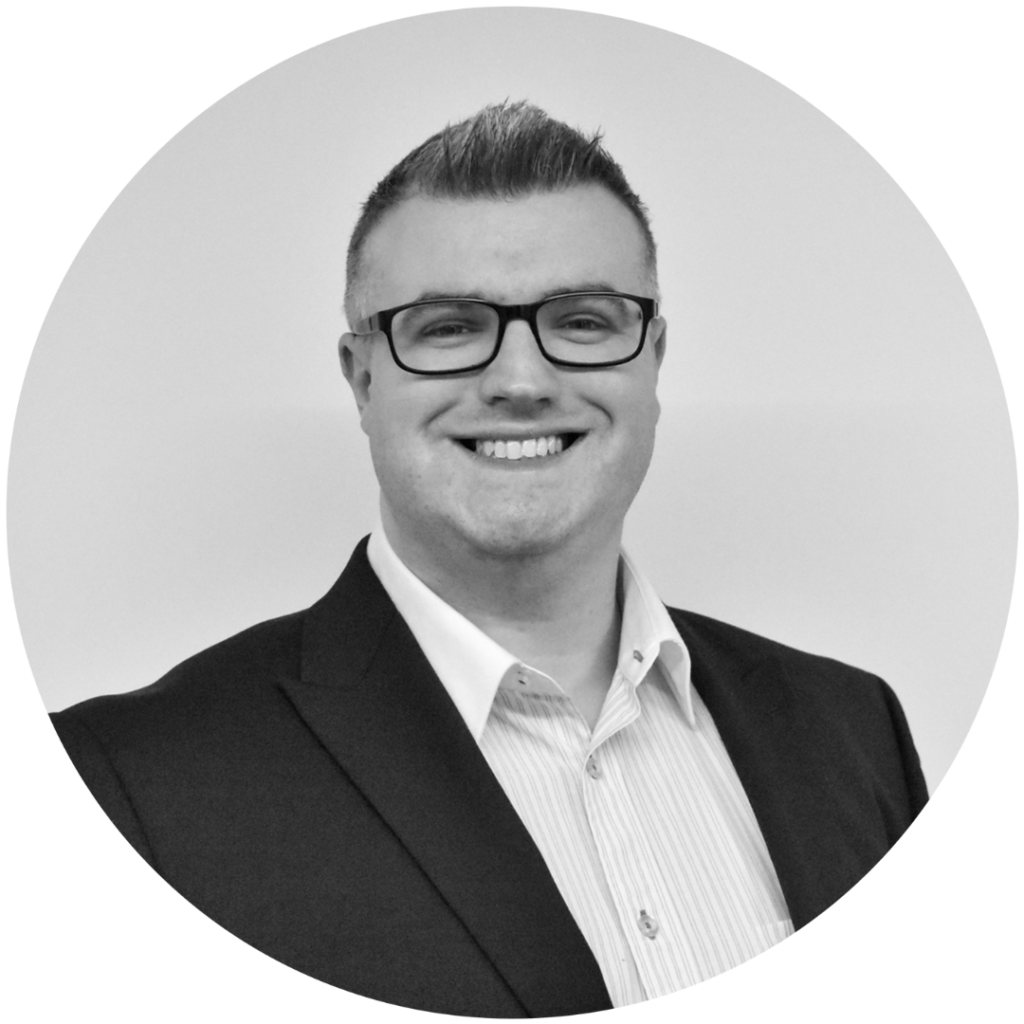 Get in touch:
+1 (781) 583 3625
[email protected]