Delivering Conversational CX Solutions Globally
Syndeo are a specialist Customer Experience (CX) consulting and technology company with a proven track record in delivering for world-class brands.
They partner with industry giants, including Genesys and Google. The world's best-known brands trust Syndeo – their people, skills and technology thanks to unrivalled specialist knowledge and skills bridging both Interactive Voice Recognition (IVR) and Conversational AI.
Working at Syndeo involves developing leading-edge AI and messaging technologies across their innovative cloud-based platform. A certified Machine Learning partner with Google and Genesys, they are a young company with a dynamic and entrepreneurial team of dedicated specialists. Working with Syndeo presents a unique opportunity compared to the dull, over populated and unexciting software houses. It won't be just a job, but a great chance to enhance your career and learning opportunities. They are growing fast and are very focused on where they want to go and how they are going to do it.  Their clients include some of the world's best-known brands as well as a number of high-profile organisations in the financial services sector in the UK, Ireland and North America.
Syndeo are looking for talented people who want to move to a company with personality where there is plenty of room to grow. Could that be you?
What they look for
Great communication skills. We're all humans and we need to work as a team, so frequent and clear verbal and written communication is a must.
Self-driven work ethic. You need to be a self-starter who loves taking the initiative and seeing things through to completion.
Curiosity and the desire to learn.  Their business is evolving and growing fast, who knows what the skills of tomorrow will be.  Flexibility is key.
Opportunities AT SYNDEO
Due to an extremely successful 2021, they are hiring for multiple Technical Consultant and Software Engineering roles.
TECHNICAL CONSULTANT
Syndeo are on hunt for a number of Technical Consultants (graduate to Senior) to help deliver products to big-name clients.
SENIOR SOFTWARE DEVELOPER
Working on a range of challenging agile based software development projects, leading a small team and helping them to learn, develop and grow.
Interested in Opportunities AT SYNDEO?
Syndeo have a number of opportunities available due to continued expansion. If you're interested, get in touch and we will get you connected.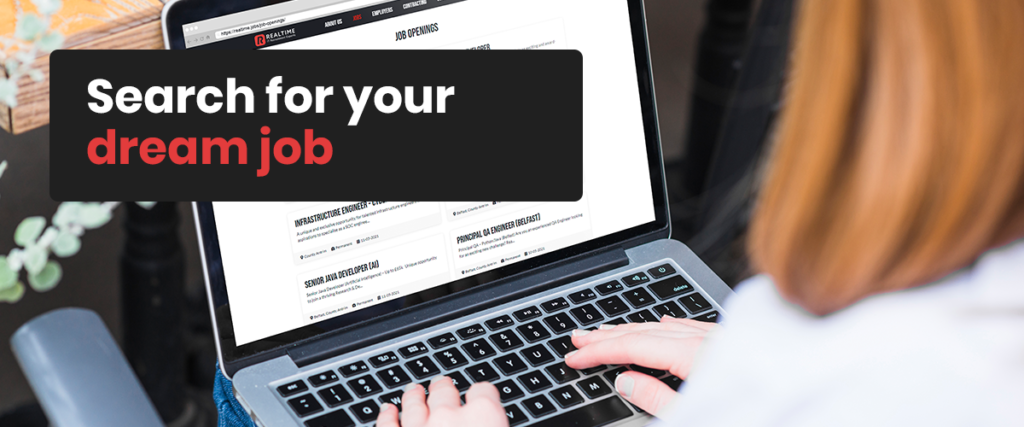 FIND YOUR DREAM JOB
Looking for a new opportunity or challenge? Search our latest vacancies.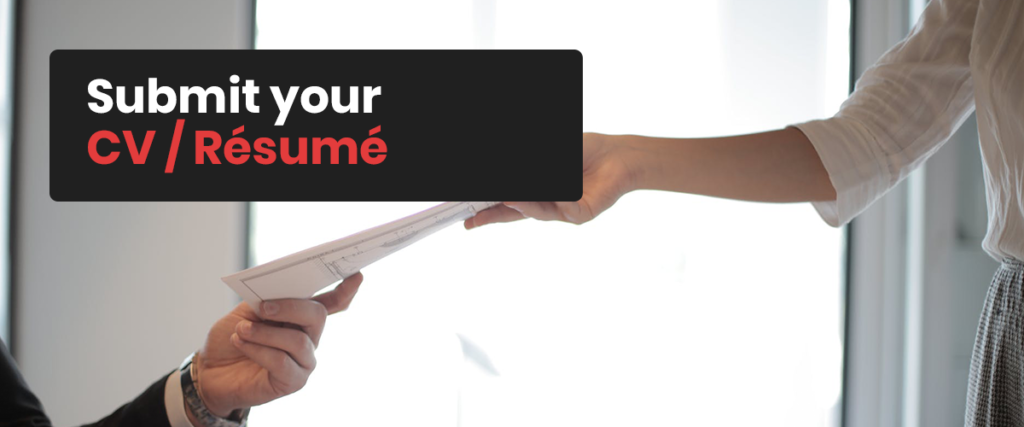 Send Your CV
Send us your CV and we will find the best opportunity that is suited to you.