Forecasts of a recession may dampen employers' recruitment plans in time, but for now, the UK is still in the grips of a hiring boom. The Bank of England predicts that the recession will last throughout 2023 and unemployment will rise to around 5-6%, significantly below the 2009 peak of just over 8%.
As inflation reaches a 40-year high and household bills skyrocket, employers are being warned to prepare for an influx of requests for a pay raise from employees.
Organisations are under pressure to increase the value of their salaries to counter the impact of inflation and to keep up with the labour market – with 89% saying the increase is in response to the cost-of-living crisis, meanwhile more than three quarters (78%) attribute it to skills shortages.
Inflation is pushing up the cost of living. For many, the only option to avoid falling into in-work poverty is to seek a pay rise to cushion the blow, but for some organisations – they cannot meet their employees' demands.
As alternative organisations are advised to use benefit packages to support employees. Such as targeted benefits like travel allowances or hybrid working arrangements to help employees save on commuting or household bills, as well as additional career training and development opportunities. But these still add additional costs and may not be feasible for organisations.
What does this mean for the tech industry?
The demand for key roles and people will continue within the Tech Industry, despite a recession and increased cost pressures, with the shift of emphasis from recruitment to retention for some companies.
Salary packages across the tech scene are already lucrative, meaning it may be difficult to increase these already costly packages.
What's the solution?
Hire Contractors! Contractor costs are fixed, they don't require additional benefit packages. With rising salaries within the tech industry, hiring contractors is now far more appealing. They bring new skills and can ensure critical projects are completed. Contractors can be hired within two weeks and can bring significant value to your business. (Find out how Realtime has helped local software houses scale up their tech teams, through hiring Contractors ).
Hiring Contractors through Realtime is safe and easy because we have a compliant and robust IR35 Determination process, and we take all the liability!
If you would like some advice on how to manage recruitment going into 2023- Reach out today for a confidential chat!
WRITTEN BY:
EMMA DOUDS – IT CONTRACTS MANAGER NI & UK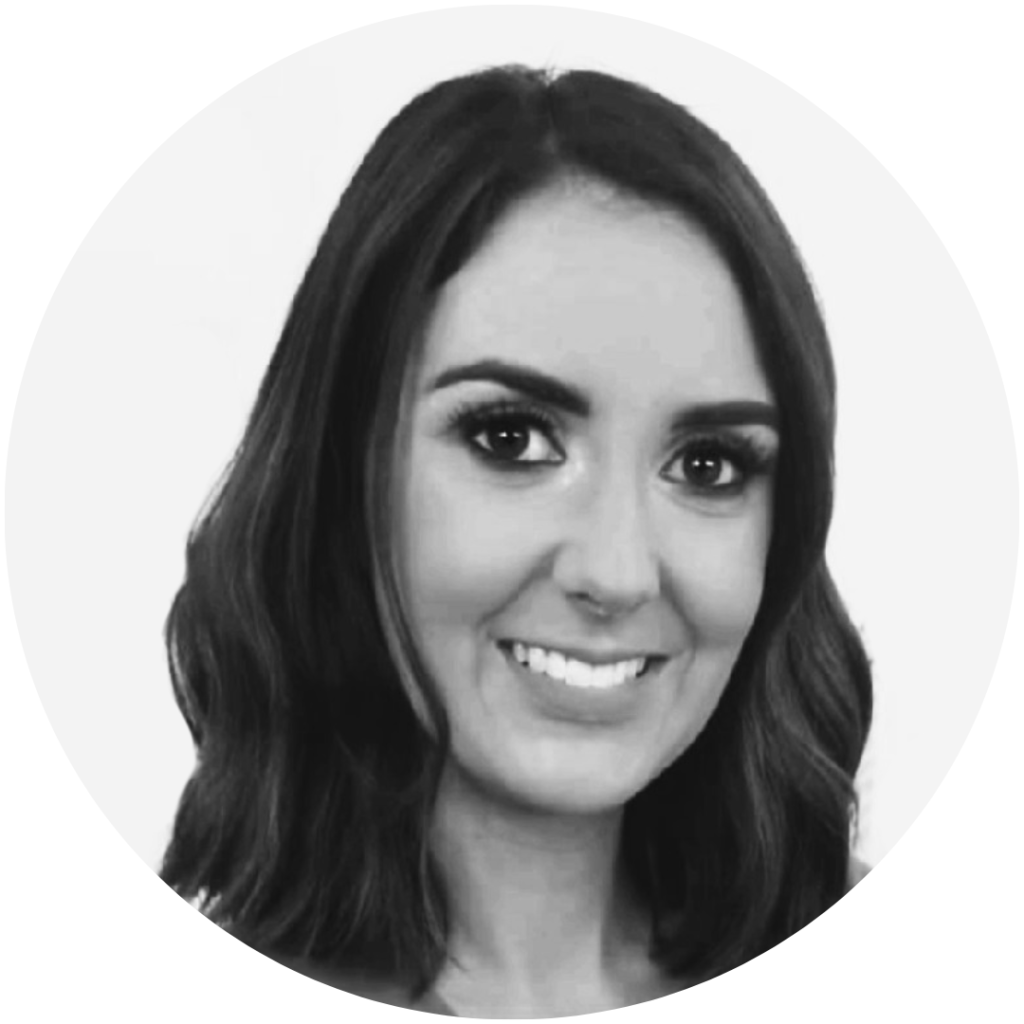 Get in touch:
+44 (0) 2895 211 121
[email protected]