A recent survey by Qdos Contractor asked over 700 clients what the biggest barrier was for them hiring Contractors in 2022.
Over 60% said budget constraints was the biggest barrier, with IR35 compliance coming in at 54%.
Contractors are a useful solution for employers looking to successfully navigate periods of transition or steer a business in a new direction. You may have up and coming projects for which you'll require additional support. In addition, hiring IT Contractors is a good option for any budget constraints or unexpected growth. You can hire with low risk and have a flexible workforce, which can benefit those budget constraints. Contractors' numbers within your business can be increased or decreased almost immediately. The cost of hiring IT Contractors is now becoming a cheaper option than hiring senior FTE's. Would hiring a Contractor benefit any of your current projects?
IR35 is obviously a massive topic when it comes to hiring Contractors. As mentioned in the Qdos Contractor survey, 54% of clients feel that IR35 hinders them hiring IT Contractors.
What is the solution?
Partnering with a reputable Recruitment Agency, like Realtime can help you navigate IR35, which ultimately takes the liability away from you. The Agency becomes the fee payer, and therefore is liable to ensure that the Contractor is compliant with IR35.
We have a compliant, insurance backed, IR35 Determination process in place which aims to cover the full supply chain in case of any IR35 investigations. We are experts in IR35 so can offer advice to you on how it works, and what is involved for you as the end client.
In 2022 we have helped many clients overcome the fear of IR35, and enabled them to hire Contractors compliantly, with ease.
Don't let budget constraints or IR35 legislation hinder you hiring essential IT Contractors into your business.
Realtime is happy to guide you through this process and we will help you throughout.
WRITTEN BY:
EMMA DOUDS – IT CONTRACTS MANAGER NI & UK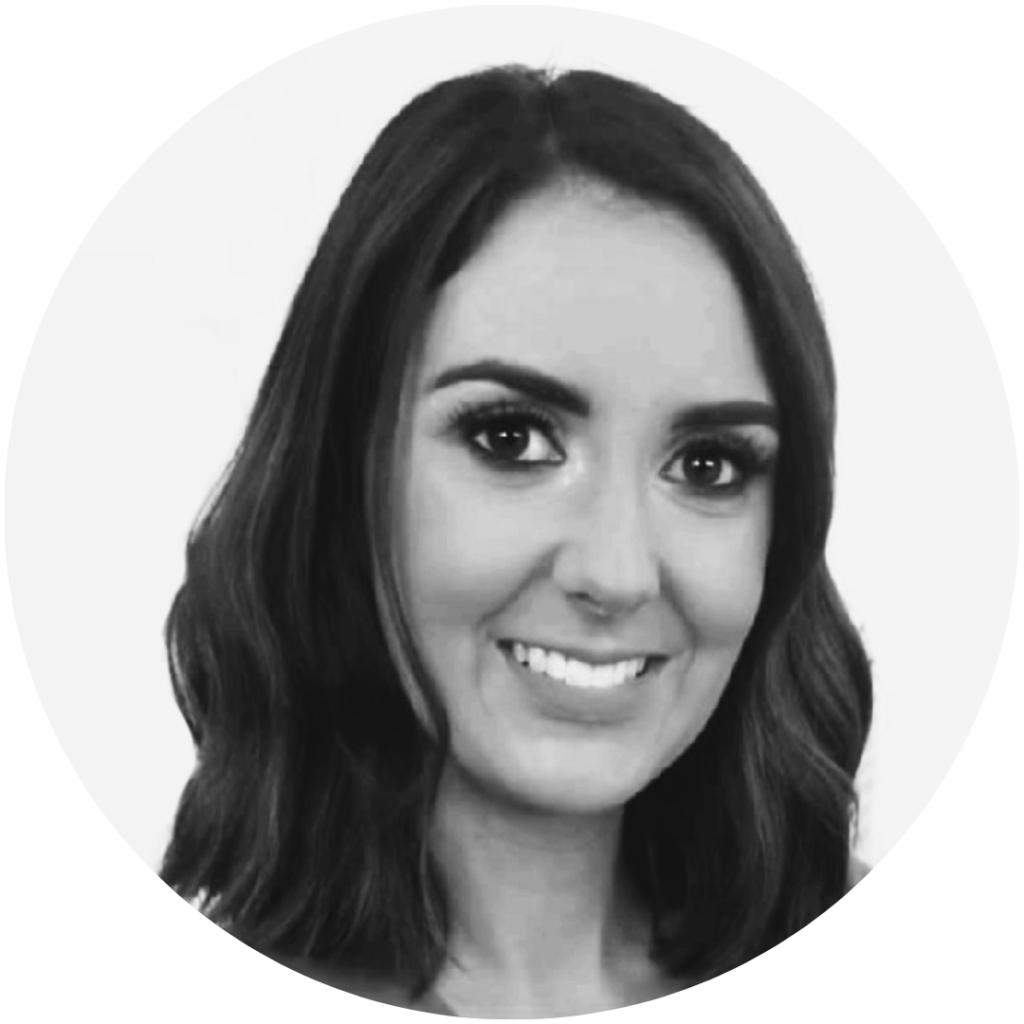 Get in touch:
+44 (0) 2895 211 121
[email protected]