The forthcoming off-payroll changes to the private sector will present many challenges to the UK contracting industry – it is now time to start preparing!
We partnered with IR35 experts, Kingsbridge, and hosting an IT Contractor Q&A event to help you prepare for the legislative changes in April 2021.
The FAQ below is a breakdown of the questions and answers from that event.
About our Guest Speaker – Matt Tyler
Matt is Kingsbridge's IR35 Consultancy Manager. He previously managed an IR35 Consultancy Team at Larson Howie and before that worked at Qdos for 6 years. Matt has an in depth understanding of IR35, the case law surrounding the legislation and heads up Kingsbridge's IR35 Consultancy Team.
Got More questions? Get in touch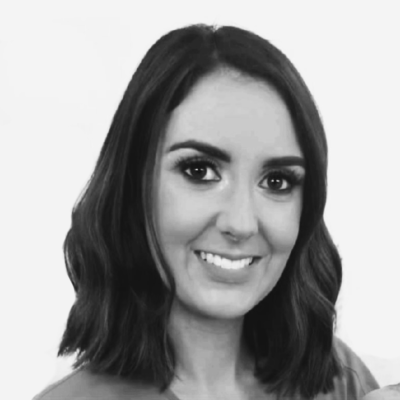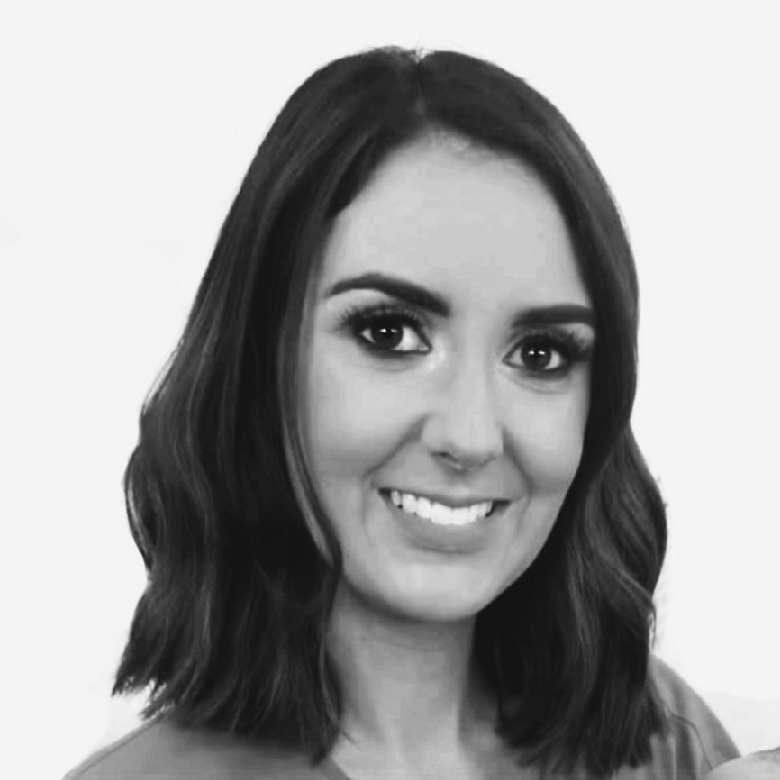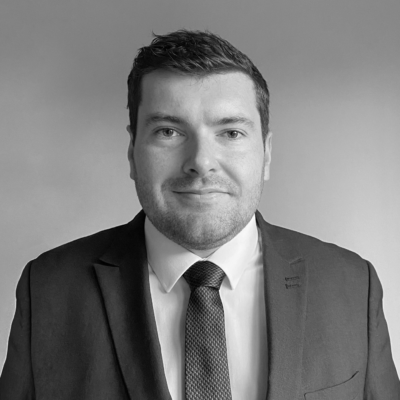 Watch the IR35 Q&A with Kingsbridge