We have partnered with Kingsbridge to bring you an innovative hybrid solution that combines the best technology, expert support, and comprehensive insurance.
IR35 Assured provides an external assessment by IR35 experts, ensuring reasonable care is taken over your determination. Working practices are reviewed and consideration is given to individual circumstances. What's more, liability is shifted from you to us.
COMPLETE A QUICK ONLINE IR35 ASSESSMENT

GET AN INSTANT IR35 RESULT

INDETERMINATE RESULTS ARE MANUALLY REVIEWED

DOWNLOAD STATUS DETERMINATION STATEMENT (SDS)
RISK FREE CONTRACT RECRUITMENT
The quick online IR35 assessment, Kingsbridge's Status Tool, has been developed utilising the expertise of the UK's leading IR35 Tax Expert, Andy Vessey.
Full 360 Contract Recruitment Solution
Headache-free technology contract recruitment from start to finish:
Our 20+ years contact recruitment experience ensures we will always find you the top contract talent for your IR35 compliant engagement
We manage your contractors throughout the engagement, including all legal and payment requirements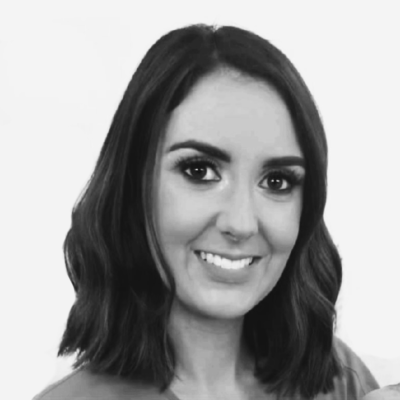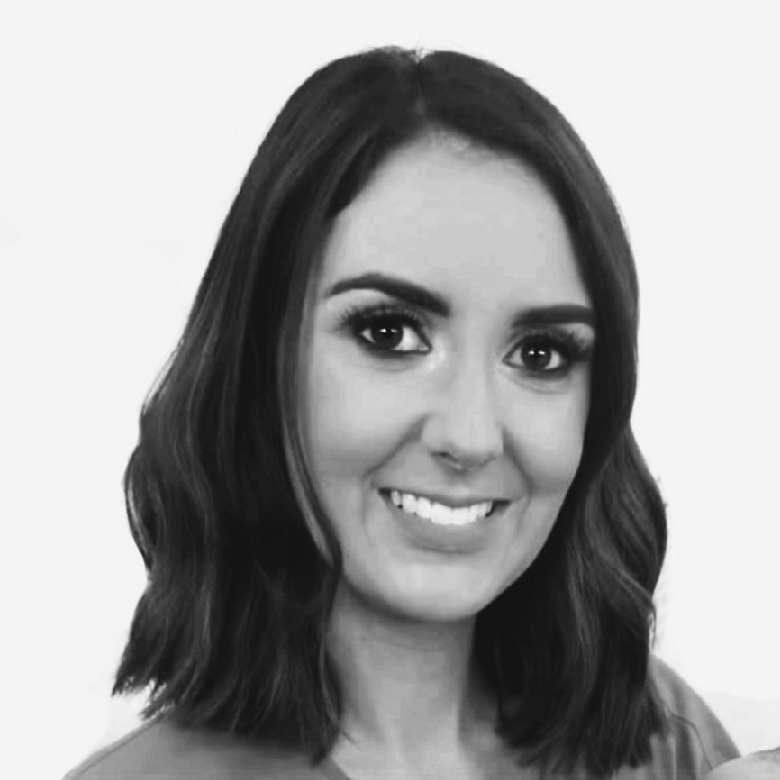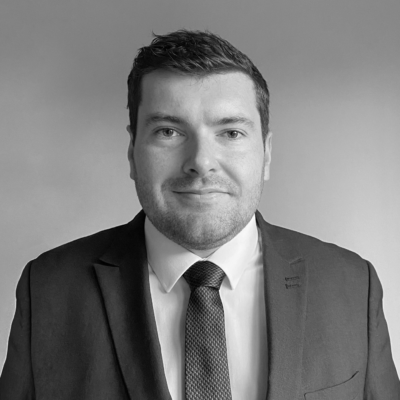 Watch Our IR35 Q&A with Kingsbridge